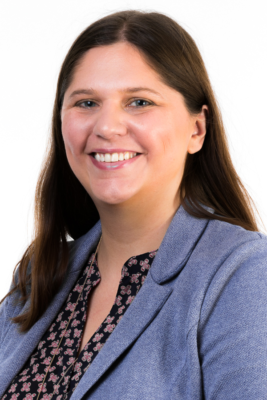 Megan Condis, PhD
is an assistant professor of Communication Studies at Texas Tech University.  Her book,
Gaming Masculinity: Trolls, Fake Geeks, and the Gendered Battle for Online Culture
, was published in 2018 by the University of Iowa Press.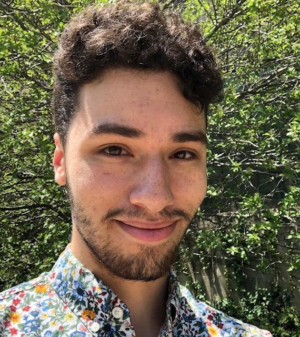 Miles Hubble
is a second year PhD student at USC's Annenberg School for Communication and Journalism. His interests span film, video and tabletop games, reality television, and multimedia art, but his work always centers on one principal question: how are the "real" and the "authentic" indexed by cultural productions and rhetorics? Miles's current research interests include "realism" in new media, especially with regard to survival video games, and the rhetoric of alternative political movements, including the alt-right and the so-called "primitive living" movement.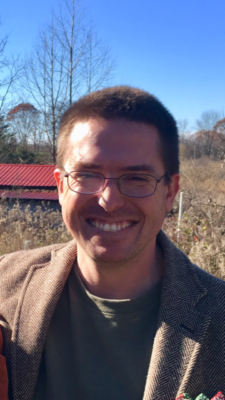 Daniel Warmke
is a game designer and PhD student at Ohio University's School of Media Arts & Studies. He teaches about game design and programing, works on VR experiences for the Ohio University's Game Research and Immersive Design (GRID) Lab, researches rules phenomena, and writes paper and pencil RPGs. His next paper and pencil RPG,
Cartomancy
, has successfully Kickstarted. Daniel's dissertation work is on emergent gameplay in tabletop and digital games.