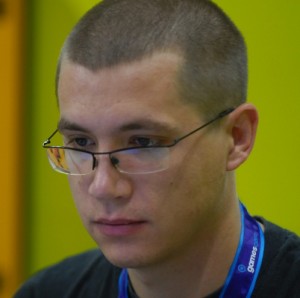 Kelvin Autenrieth, MA is an independent game designer, researcher, lecturer, speaker and educational consultant. His work on game design focuses on location-based games, transmedia games, educational games and games based on new technologies. His 2011 master's thesis on rules and mechanics in classical games received an award from the German Association for Simulation and Gaming (SAGSAGA). More of his work can be found at edu-gaming.de.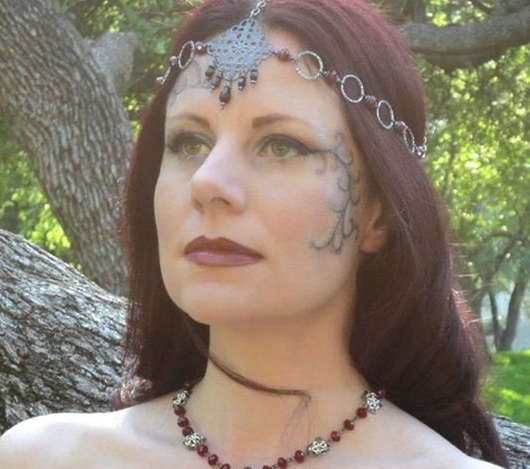 Sarah Lynne Bowman, PhD received her BS and MS from the University of Texas at Austin in Radio-TV-Film and her PhD from UT Dallas in Arts and Humanities.  McFarland Press published her dissertation in 2010 as The Functions of Role-playing Games: How Participants Create Community, Solve Problems, and Explore Identity. Together with Aaron Vanek, Bowman co-edited The Wyrd Con Companion 2012, a collection of essays on larp and related phenomena. Bowman teaches as adjunct faculty in English and Communication for several institutions including The University of Texas at Dallas. Her current research interests include examining social conflict and bleed within role-playing communities, applying Jungian theory to role-playing studies, studying the benefits of edu-larp, and comparing the enactment of role-playing characters with other creative phenomena such as drag performance. Other interests include psychoanalysis, comparative religion, evolutionary psychology, gender and sexuality studies, fantasy/science fiction, and history of human consciousness.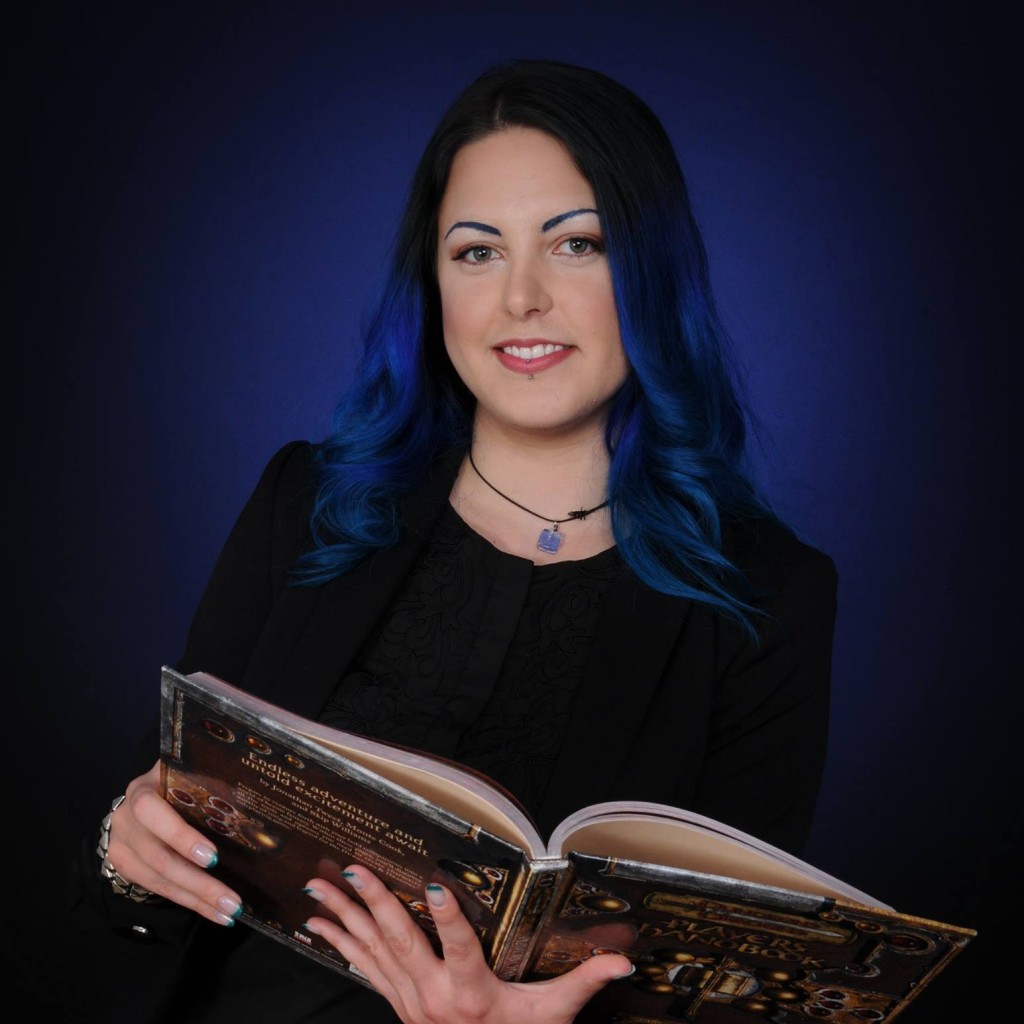 Ashley ML Brown, PhD is a lecturer in game design at Brunel University London. She completed her PhD at the University of Manchester in autumn 2013. She is the author of the book Sexuality in Role-Playing Games which looks at how players negotiate and introduce sexual themes into tabletop and online RPGs. She is also an editor of The Dark Side of Game Play which looks at problematic content in playful environments. For a full list of publications, please click here. She additionally volunteers as secretary for the Digital Games Research Association (DiGRA) and is also a founding member of the recently created UK chapter of DiGRA. She can reached at ashley.brown@brunel.ac.uk or on her website at www.amlbrown.com.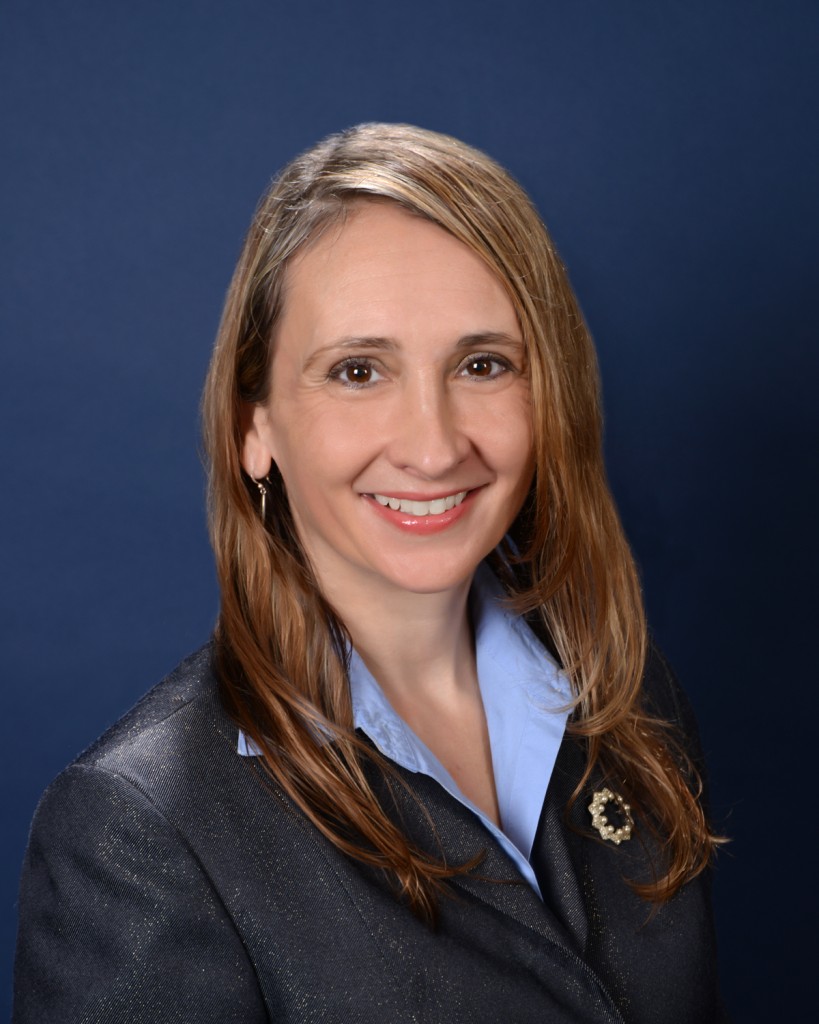 Maury Elizabeth Brown is the co-founder of Learn Larp, LLC, a games design and educational consulting company. She is also an assistant professor of English at Germanna Community College and a PhD Candidate in Rhetoric & Cultural Studies at Old Dominion University, where her dissertation focuses on agency in larps, particularly with respect to gender.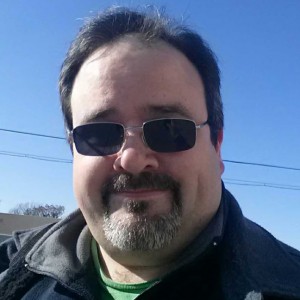 Jason Cox, PhD is an assistant professor of Art Education at the University of Toledo in Toledo, Ohio. In 2015, he completed his PhD at The Ohio State University in Arts Administration, Education, and Policy with a specialization in Art Education. He has written two American freeform games, What to do About Michael? and Troupe, which represent his interest in exploring the tensions between individuals, ideals, and communities.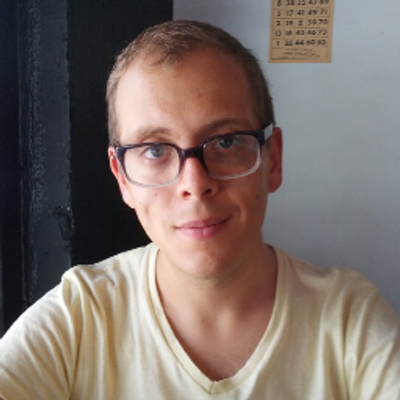 Maxwell Foxman is a PhD candidate at Columbia University, where he studies social media, games and phenomenology. He is chief researcher and writer on the Tow Center for Digital Journalism's forthcoming brief on games and the news.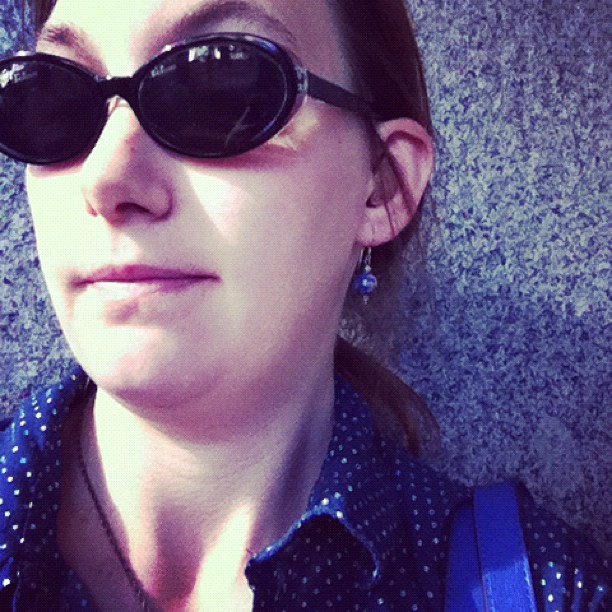 Elsa S. Henry resides in New Jersey. She has a Masters Degree in Women's History from Sarah Lawrence College, and is a freelance game designer and developer. She works for Storium as their community manager, and in her spare time throws dice with her friends and walks her superdog Julep. Upcoming publications include: Dead Scare from Exploding Rogue Studios, a chapter in Wraith 20th ed, and a secret project through Phoenix Outlaw.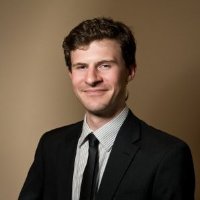 James A. Hodges (Special Issue Editor, Volume 2, Issue 1) is a PhD student at Rutgers University, where he studies new media and digital preservation. His interest in analog gaming stems from ongoing research regarding the materiality of electronic media.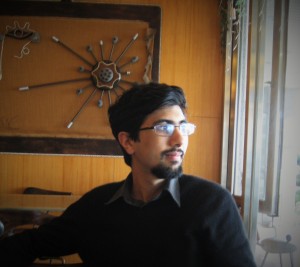 Jonathan Rey Lee, PhD is a comparatist currently researching toys and analog games, especially as performative sites for transmedia, narrative, and philosophical engagement. He received his PhD in Comparative Literature from UC Riverside and currently resides in Seattle. He has written (and is still writing) on LEGO and his paper "The Plastic Art of LEGO: An Essay into Material Culture" is available in the Design, Mediation, and the Posthuman anthology. Jonathan can be contacted at https://ucriverside.academia.edu/JonathanLee.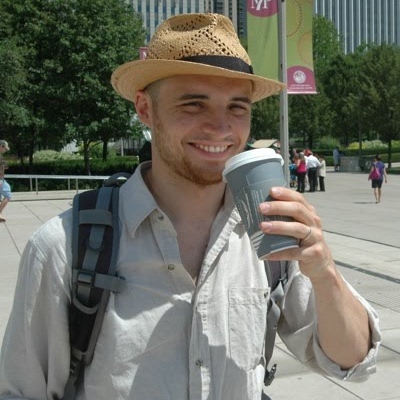 Greg Loring-Albright makes tabletop and real-world immersive games as Plain Sight Game Co. (http://www.plainsightgameco.com / @plainsightgames). He holds a bachelor's degree in Film and Media Studies from Swarthmore College and works in the greater Philadelphia area.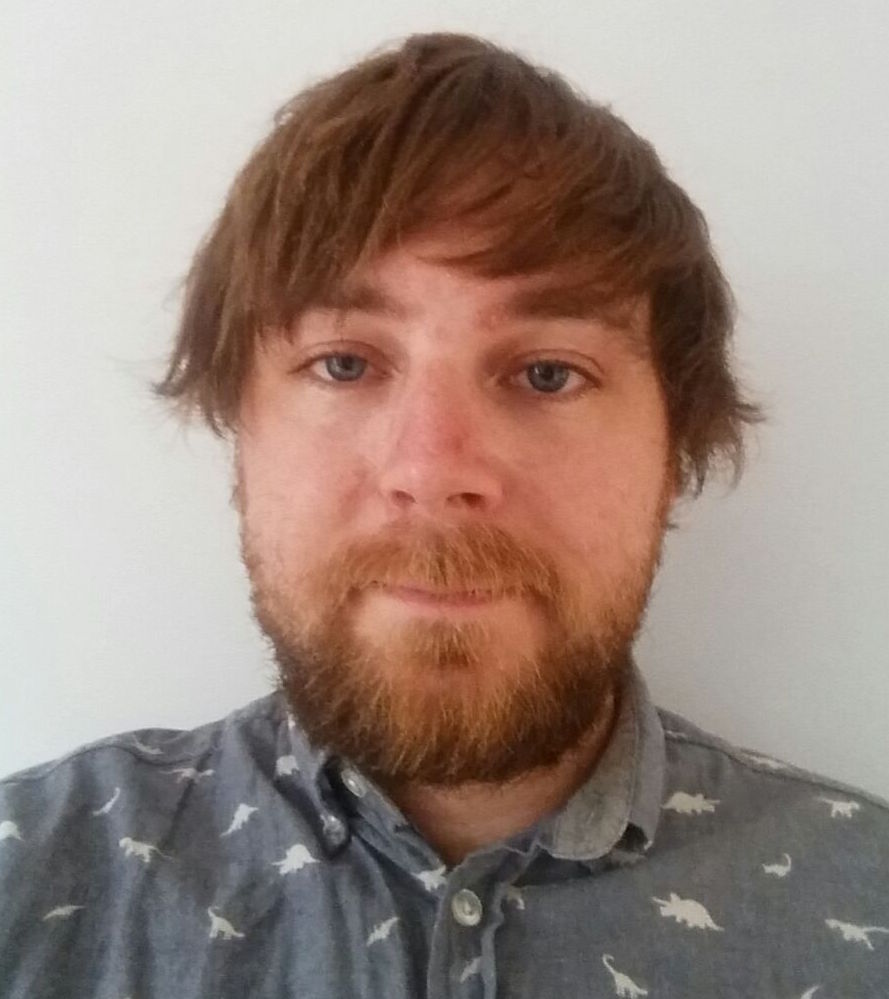 Kyle Moore is a PhD candidate at the University of Sydney from the Department of Media and Communications. His current research explores the ways play is situated within urban environments, focusing on the sociocultural and material circumstance which frame our understanding of play.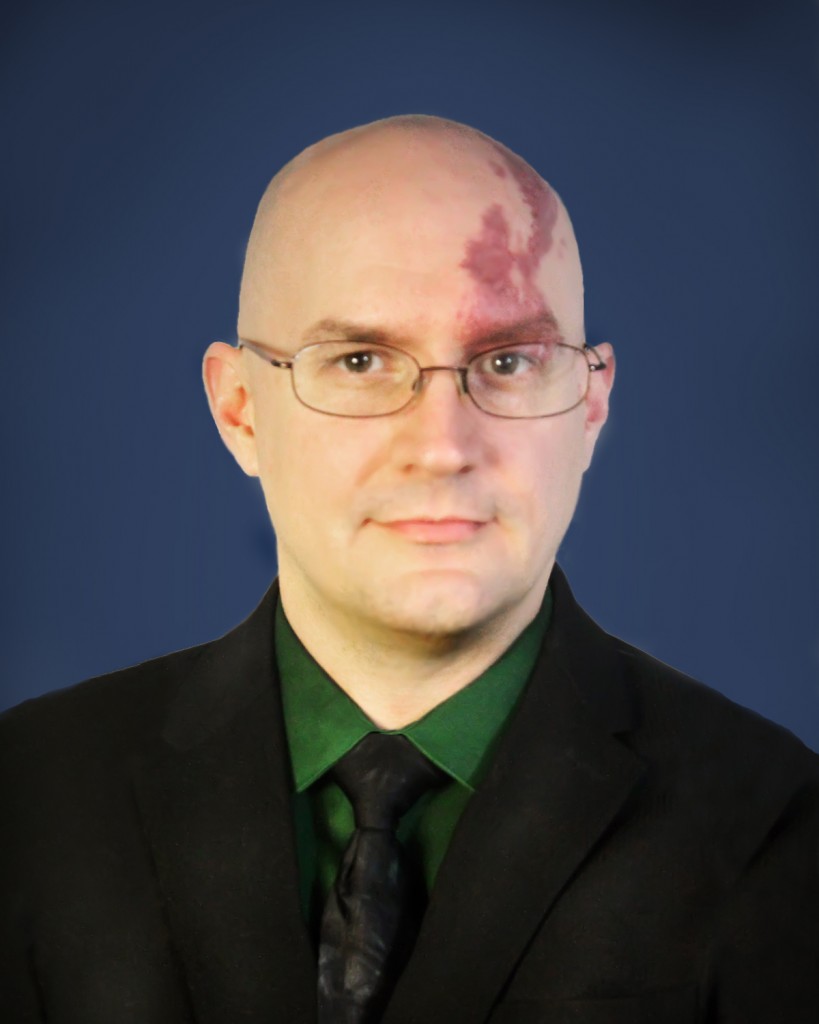 Benjamin A. Morrow is the co-founder of Learn Larp, LLC, a games design and educational consulting company dedicated to showcasing the power of live action role play to engage the imagination, cultivate empathy, and change hearts and minds in meaningful ways. He is also an independent games designer who has presented at Intercon and blogs at inexorableprogress.com.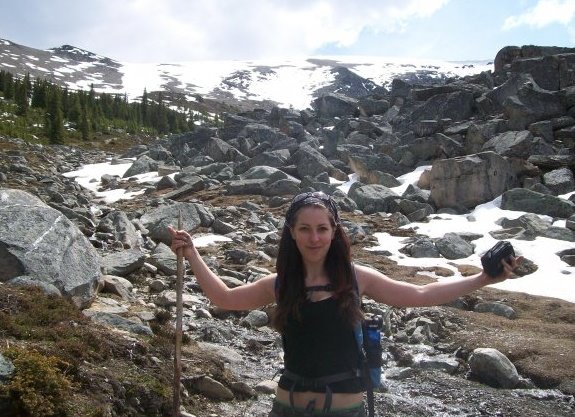 Amber Muller is a wayward Canuck. After graduating from the University of Alberta with a BA (Honors) in Drama she played at theatre making before moving to Europe to pursue a double Masters in International Performance Research at the University of Amsterdam and the University of Warwick. Currently engaged in PhD in Performance Studies, Amber is also working towards designated emphases in Feminist Theory and Research and Critical Theory. Her research focus lies at the intersection of performance and sexuality with a special interest in sexual economies, erotic capital, collisions of praxis in pop culture feminism, gender politics, creative protest, and embodied resistance. She enjoys popular media, mixing "high" theory with "low" culture, troubling currents of power, and being a feminist killjoy.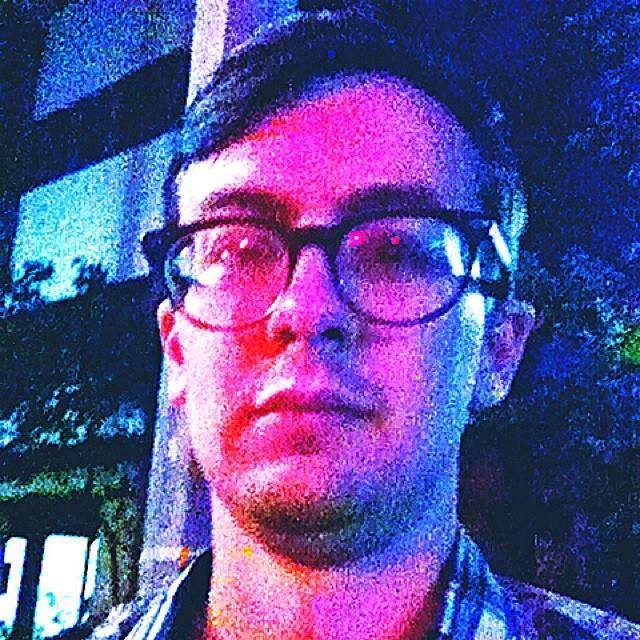 Felan Parker, PhD recently completed his PhD in Communication & Culture at York University in Toronto, specializing in digital game studies and cinema and media studies. He is currently working as a postdoctoral researcher at York studying indie gaming in Canada. His dissertation examines the cultural legitimation of digital games as art, and other research interests include authorship, transmedia franchises, genre, paratexts, canon formation, and tabletop roleplaying games.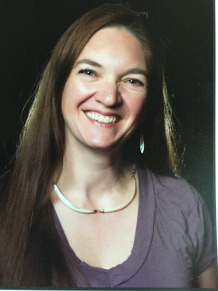 Lisa Quoresimo is a theatre director, playwright, and composer, currently researching the intersection of voice, music, theatre, and sexuality. She is currently a doctoral student in the Performance Studies Graduate Group at UC Davis.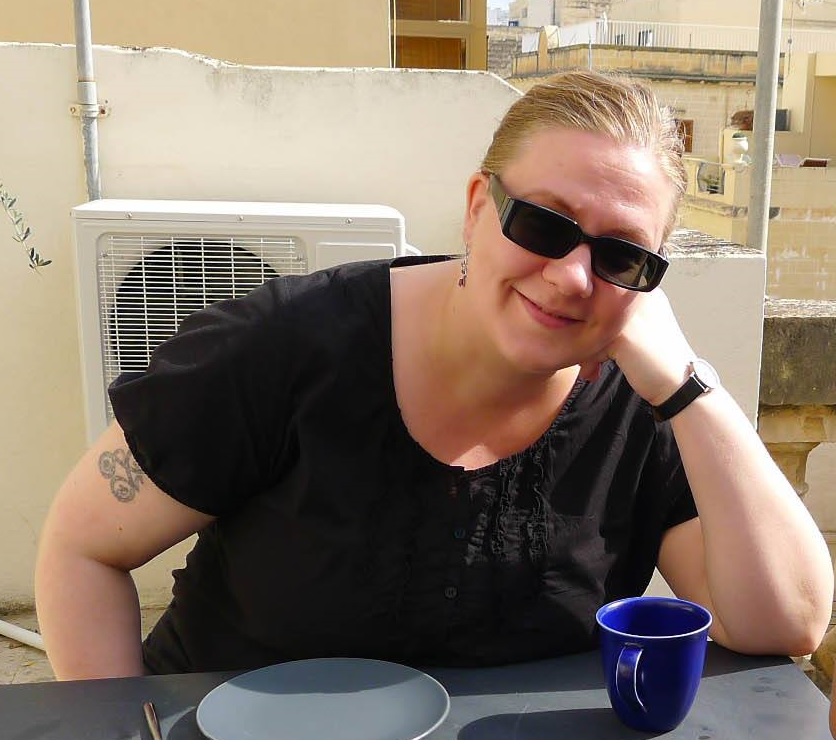 Tanja Sihvonen, PhD is a researcher specialising in digital media and games. She is interested in participatory culture, digital labour and the creative industries. She gained a PhD at the University of Turku, Finland, with a dissertation that was positioned at the intersection of Game Studies, Internet Studies and (Media) Cultural Studies. In her book Players Unleashed! Modding The Sims and the Culture of Gaming (Amsterdam University Press 2011) she focused on player activities and the cultural appropriation of computer games. She has also been studying social games and the transformations of the game industry. After spending many years in the Netherlands, she is currently working as Professor of Communication Studies at the University of Vaasa in Finland.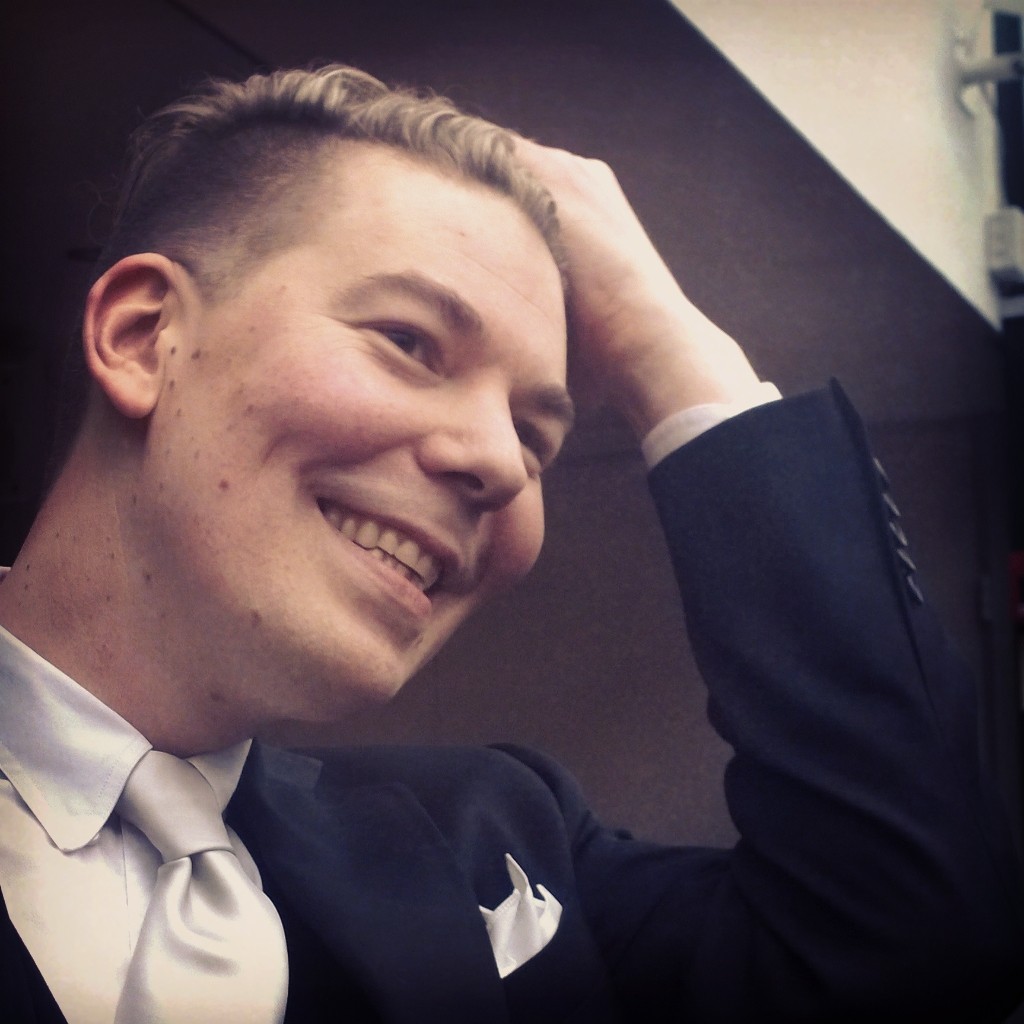 Jaakko Stenros, PhD is a game and play researcher at Game Research Lab (University of Tampere). He is a popular lecturer on topics ranging from the ethics of designing fictional stories for real-world environments to how sex is simulated in non-erotic role-playing. He is currently particularly interested in playfulness, the emergence of playing in situations where play is not encouraged, and the aesthetics of social play. He lives in Helsinki, Finland. Jaakko Stenros is an author of Playfulness, Play, and Games: A Constructionist Ludology Approach (2015) and Pervasive Games: Theory and Design (2009), as well as an editor of three books on role-playing games: Nordic Larp (2010), Playground Worlds (2008) and Beyond Role and Play (2004). He can be contacted at firstname.lastname@uta.fi and at
https://jaakkostenros.wordpress.com/.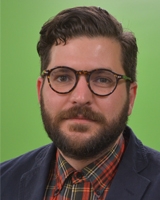 Samuel Tobin, PhD is professor of interactive media, game design and theory at Fitchburg State University. His book, "Portable Play in Everyday Life: The Nintendo DS," is available now from Palgrave Pilot.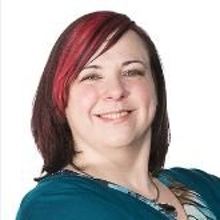 Moyra Turkington is an award winning Canadian larpwright, game designer and theorist with a background in Cultural Studies and Theatre. She currently writes for Gaming as Women and Imaginary Funerals and her older ideas can be found on Sin Aesthetics. She is interested in immersive, transformative and political games, and particularly in creating a multiplicity of media, design, representation and play.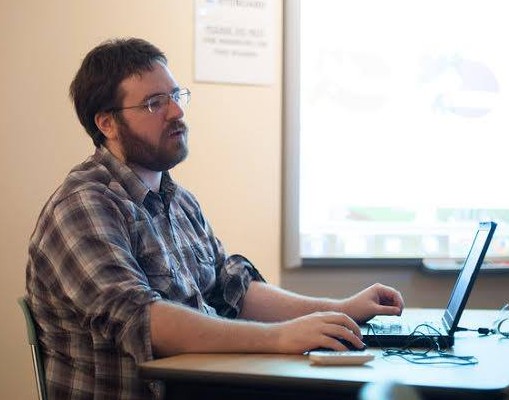 Devin Wilson is studying towards a PhD in Digital Media at the Georgia Institute of Technology. His research interests include game studies, Buddhist philosophy, reader-response theory, ecofeminism, and critical animal studies. He holds a BA and MFA from the University at Buffalo's Department of Media Study, and his MFA thesis paper, "The Three Marks of Existence in Buddhism and Games", compares the formal qualities of games with a core component of Buddhist philosophy.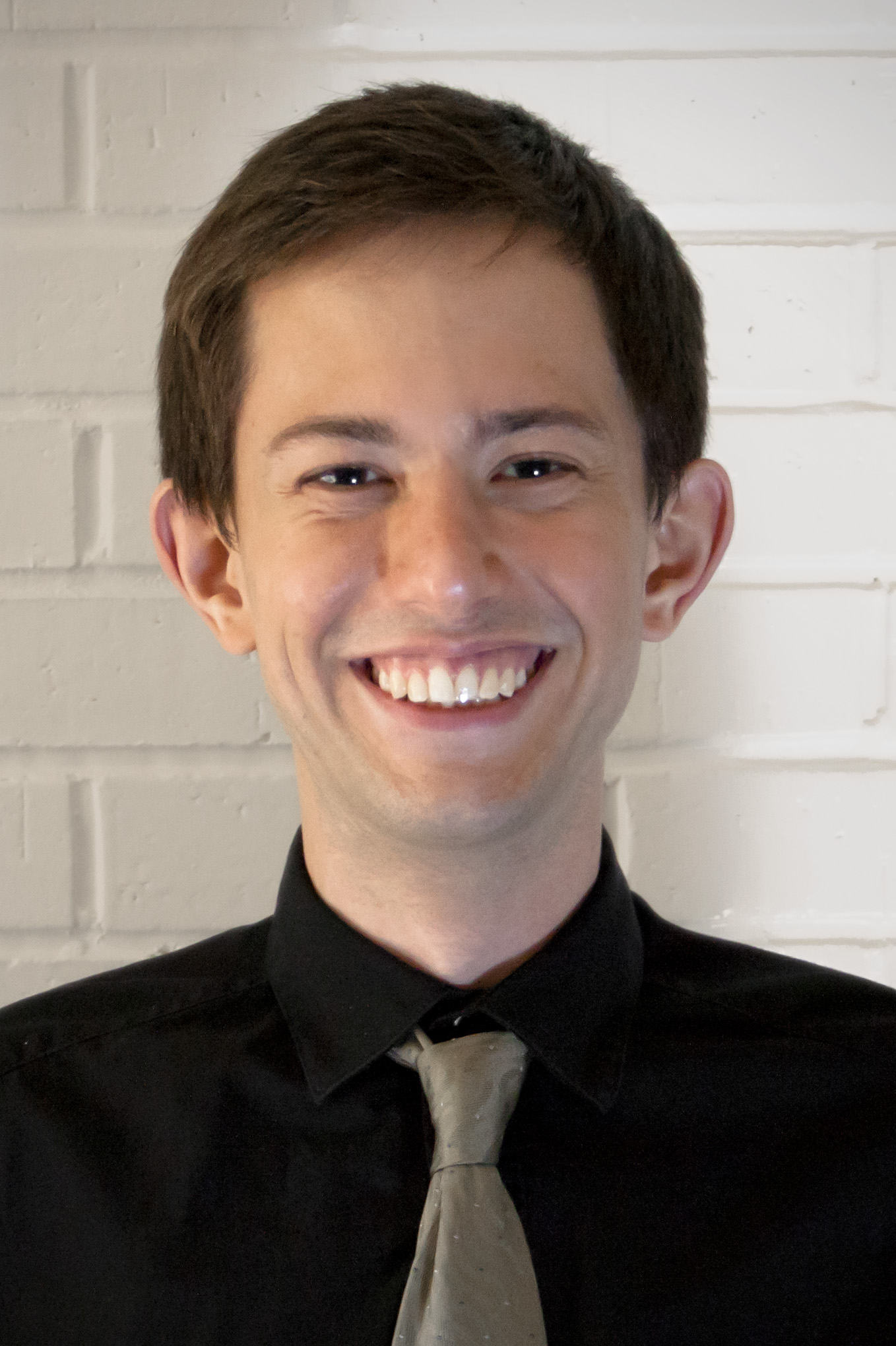 Peter Wonica is a developer, educator, and tinkerer interested in exploring design as a means to understand complex systems. His research focuses on providing non-developers with tools to explore identity, culture, and social issues as a reflective, investigative process. In addition to his research, Peter develops games, both digital and analog, and both serious and occasionally absurd.