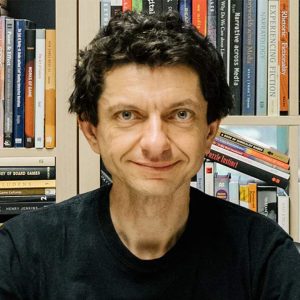 Marco Arnaudo, PhD is a Professor at Indiana University, Bloomington, where he teaches about games, comics, military studies, and Italian culture. He is the author of several books, including Storytelling in the Modern Board game (McFarland, 2018). He designed several tabletop games. His most recent game is Four against the Great Old Ones (Ganesha Games, 2020). He reviews board games on his YouTube channel MarcoOmnigamer, which has 25,000+ subscribers. Other interests of his include martial arts, carnivorous plants, and jigsaw puzzles.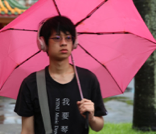 Aria Chen is a graduate student in the Department of Foreign Languages and Literatures at National Taiwan University. He started playing board games in senior high school and was planning to become an English teacher utilizing board games as teaching material for intermediate students, but due to realizing the practical limits in the field of teaching, he turned to literary studies.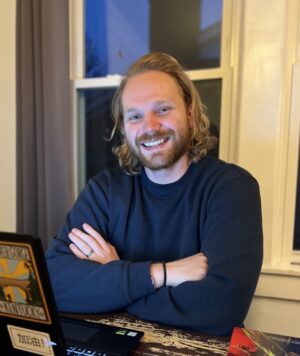 Mark Hines is a PhD student in the University of Kentucky's English Department. He is particularly interested in how speculative games leverage players' racial and political backgrounds in the process of worldbuilding.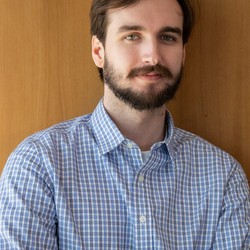 Jack Murray is a PhD Candidate in the Texts and Technology program at the University of Central Florida. He received his MA in Arts, Technology, and Emerging Communication with a focus on Critical Game Studies from the University of Texas at Dallas.  Jack's research focuses on the intersections between digital and analog games, affective relationships between players and games, and understanding technology through games and play.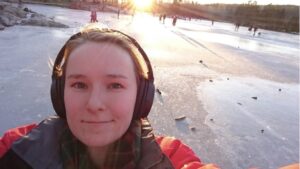 Laura op de Beke, PhD obtained her PhD from Oslo University in 2023. Her doctoral thesis "Anthropocene Temporalities in Videogames" asks how videogames give us access to conceptions and experiences of temporality in an age deeply impacted by climate change and  environmental crisis. Laura is also an active contributor to the Nordic larp scene. She was the PI of the project "Playing With Deep Time," which looked at game design practices in TTRPGs and larps that help create encounters with deep time. The deep-time larp that she developed for this project was nominated for the IndieCade Live Action Award (2022). You can keep up with her work at www.lauraopdebeke.com.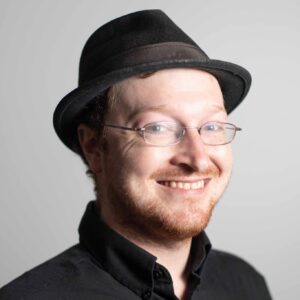 Evan Torner, PhD (he/him) is an Associate Professor of German Studies and Film & Media Studies at the University of Cincinnati, where he also serves as Undergraduate Director of German Studies and Director of the UC Game Lab. He is co-founder and an Editor of the journal Analog Game Studies and coordinating editor at the International Journal of Role-Playing. His fields of expertise include East German genre cinema, German film history, critical race theory,  science fiction. role-playing game studies, Nordic larp, cultural criticism, and second-language pedagogy.