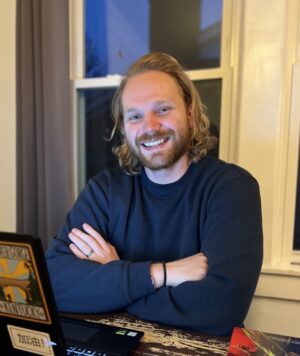 Mark Hines is a PhD student in the University of Kentucky's English Department. He is particularly interested in how speculative games leverage players' racial and political backgrounds in the process of worldbuilding.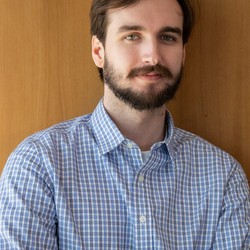 Jack Murray is a PhD Candidate in the Texts and Technology program at the University of Central Florida. He received his MA in Arts, Technology, and Emerging Communication with a focus on Critical Game Studies from the University of Texas at Dallas.  Jack's research focuses on the intersections between digital and analog games, affective relationships between players and games, and understanding technology through games and play.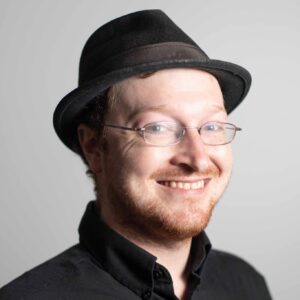 Evan Torner, PhD (he/him) is an Associate Professor of German Studies and Film & Media Studies at the University of Cincinnati, where he also serves as Undergraduate Director of German Studies and Director of the UC Game Lab. He is co-founder and an Editor of the journal Analog Game Studies and coordinating editor at the International Journal of Role-Playing. His fields of expertise include East German genre cinema, German film history, critical race theory,  science fiction. role-playing game studies, Nordic larp, cultural criticism, and second-language pedagogy.