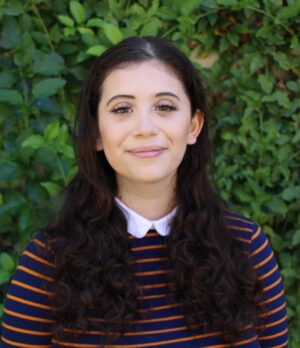 Adrianna Burton (she/they) is a University of California, Irvine PhD student in Informatics. Her research interests focus on the intersection of representation, identity-making, and analog games. They can be reached at acburton@uci.edu.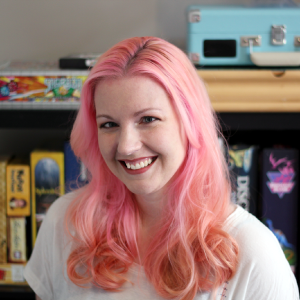 Shannon McDowell is a Canadian board game inventor and puzzle designer. She designs board games, puzzle hunt challenges, and was a member of the design team for the 2019 Red Bull Escape Room World Championship. Having lived on three continents, she brings her background in community development, education, and intercultural communication to each design.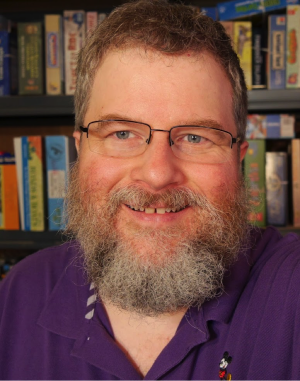 Scott Nicholson, PhD (@snicholson) is Professor and Director of the Game Design and Development program at Wilfrid Laurier University in Brantford, Ontario, Canada. He also directs the Brantford Games Network and the BGNlab, which brings together students, gamers, community members, game companies, and organizations that support learning to create transformative games. His primary research areas are escape rooms and other live-action games that bring people together for educational or team-building purposes and other forms of meaningful gamification. He was also the creator and host of Board Games with Scott, the first web-based video series about board games, and was the designer of the board games Tulipmania 1637 and Going, Going, Gone.