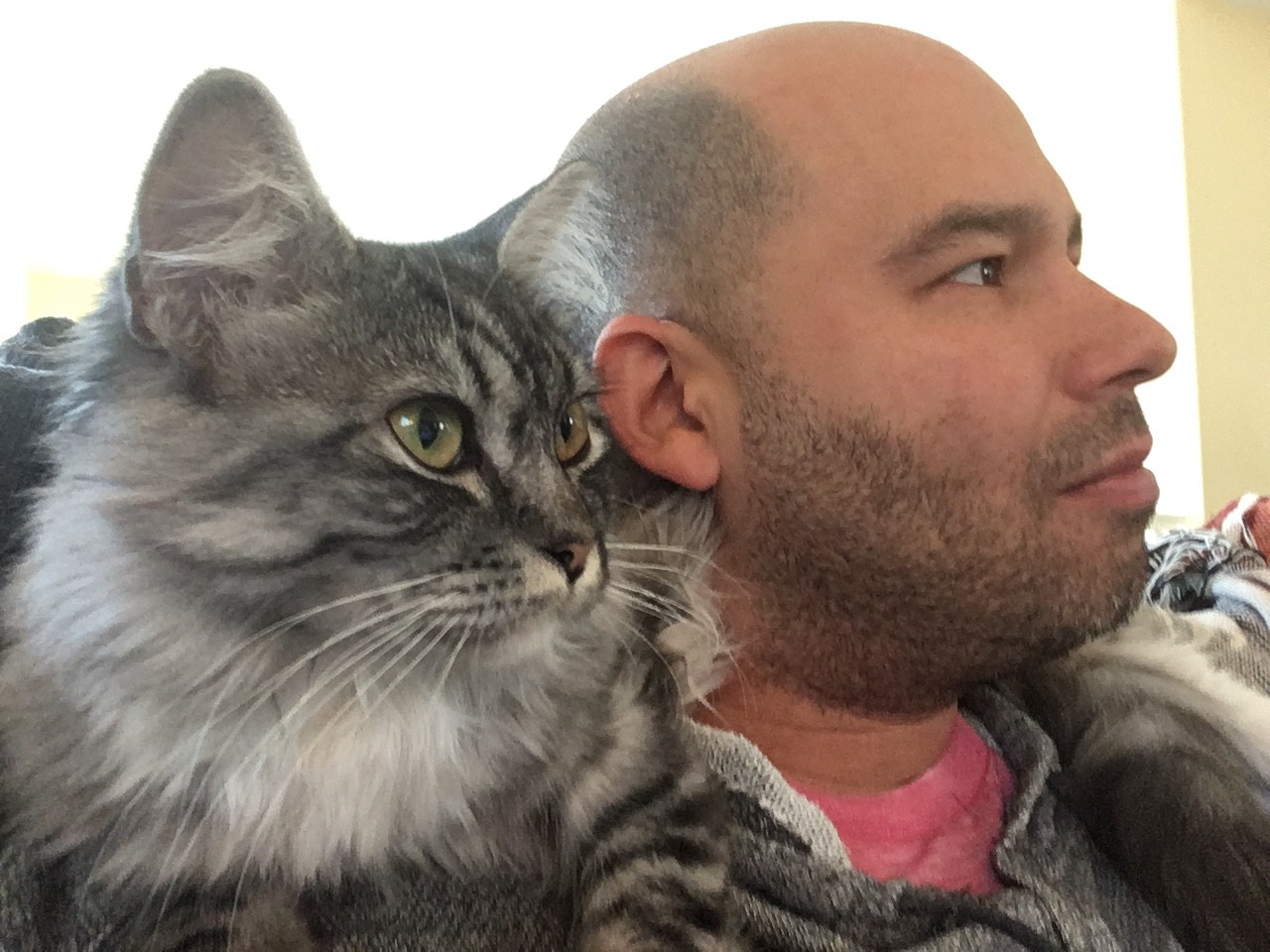 Editor-in-Chief
Aaron Trammell, PhD is an Assistant Professor of Informatics at UC Irvine. He graduated from the Rutgers University School of Communication and Information in 2015 and spent a year at the Annenberg School of Communication at USC as a postdoctoral researcher. Aaron's research is focused on revealing historical connections between games, play, and the United States military-industrial complex. He is interested in how political and social ideology is integrated in the practice of game design and how these perspectives are negotiated within the imaginations of players. In addition to his work at Analog Game Studies he is also the Multimedia Editor of Sounding Out!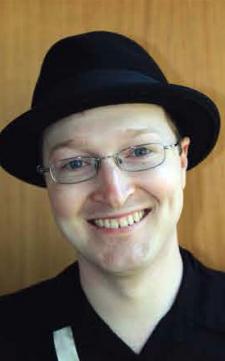 Editor
Evan Torner, PhD (University of Massachusetts Amherst), is Assistant Professor of German Studies at the University of Cincinnati. His dissertation "The Race-Time Continuum: Race Projection in DEFA Genre Cinema" explores East German westerns, musicals and science fiction in terms of their representation of the Global South and its place in Marxist-Leninist historiography. This research has been supported by Fulbright and DEFA Foundation grants, as well as an Andrew W. Mellon Postdoctoral Fellowship at Grinnell College from 2013-14. His fields of expertise include East German genre cinema, German film history, critical race theory, and science fiction. His secondary fields of expertise include role-playing game studies, Nordic larp, cultural criticism, electronic music and second-language pedagogy. Torner has contributed to the field of game studies by way of his co-edited volume (with William J. White) entitled Immersive Gameplay: Essays on Role-Playing and Participatory Media (McFarland, 2012). He organized the Pioneer Valley Game Studies Colloquium in 2012, and helps organize JiffyCon, Origins Games on Demand, and Western Massachusetts Interactive Literature Society (WMILS) events. His freeform scenario "Metropolis" was nominated for "Best Game Devices" at Fastaval 2012 in Hobro, Denmark, and several other scenarios have been selected for the program. These scenarios constitute part of a larger book project that teaches German cinema through the medium of live-action games. He has also written prose for the Knutepunkt books as well as Playground magazine. He can be reached at evan.torner <at> gmail.com.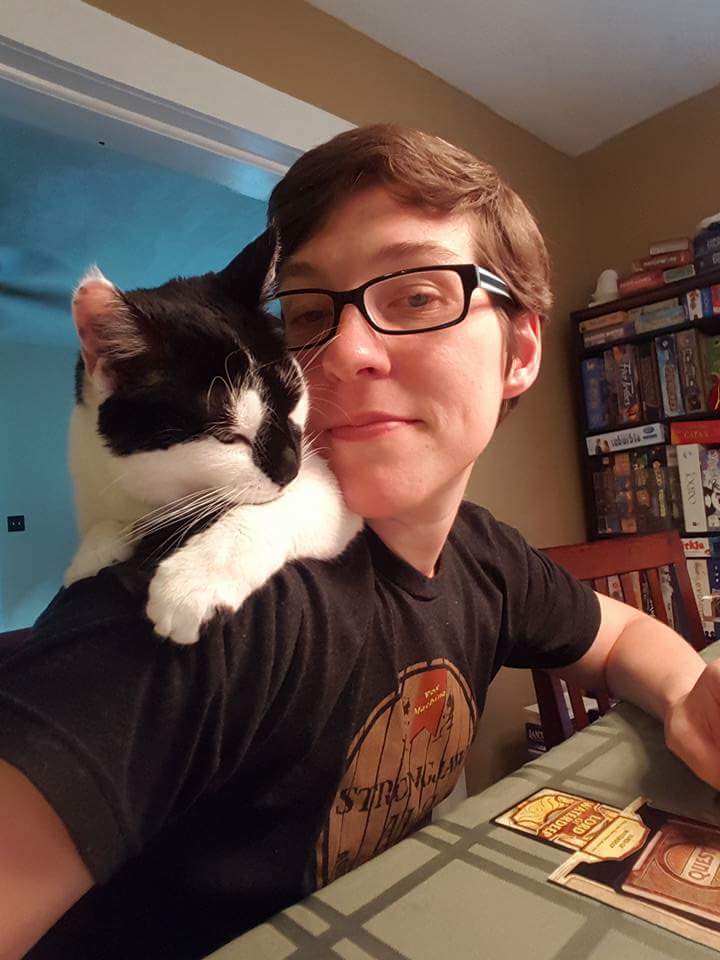 Editor
Shelly Jones, PhD is an Assistant Professor of English at SUNY Delhi, where she teaches classes in mythology, literature, and writing. She received her PhD in Comparative Literature from SUNY Binghamton. Outside of academia she is an active nerd who enjoys board games, Dungeons and Dragons, being outdoorsy, and knitting.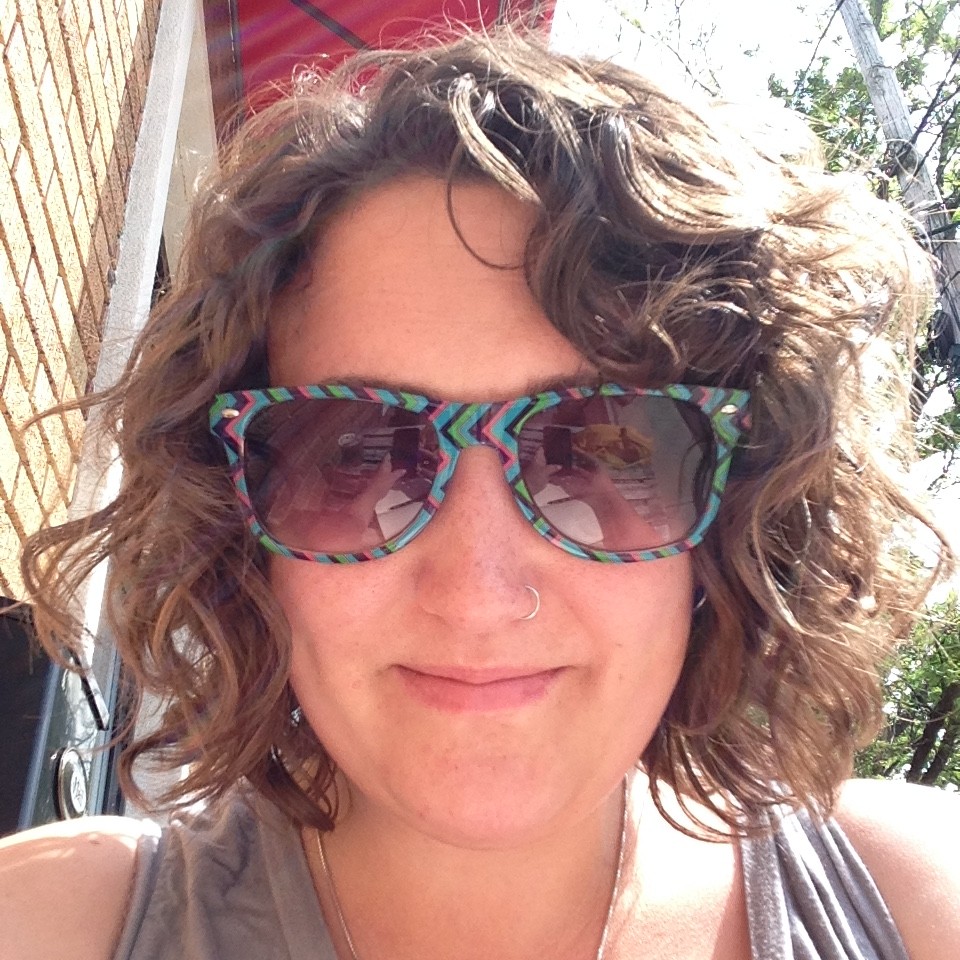 Editor-at-Large
Emma Leigh Waldron is a PhD candidate in the Performance Studies Graduate Group at the University of California, Davis and a graduate of the MA Performance Research program at the University of Bristol. Emma's research lies at the intersection of performance studies and media studies and is informed by affect theory and feminist epistemology. Her dissertation questions how intimacy is performed in the 21st century through an analysis of sex(uality) in HBO television shows, live-action role-playing games, and ASMR videos on YouTube.