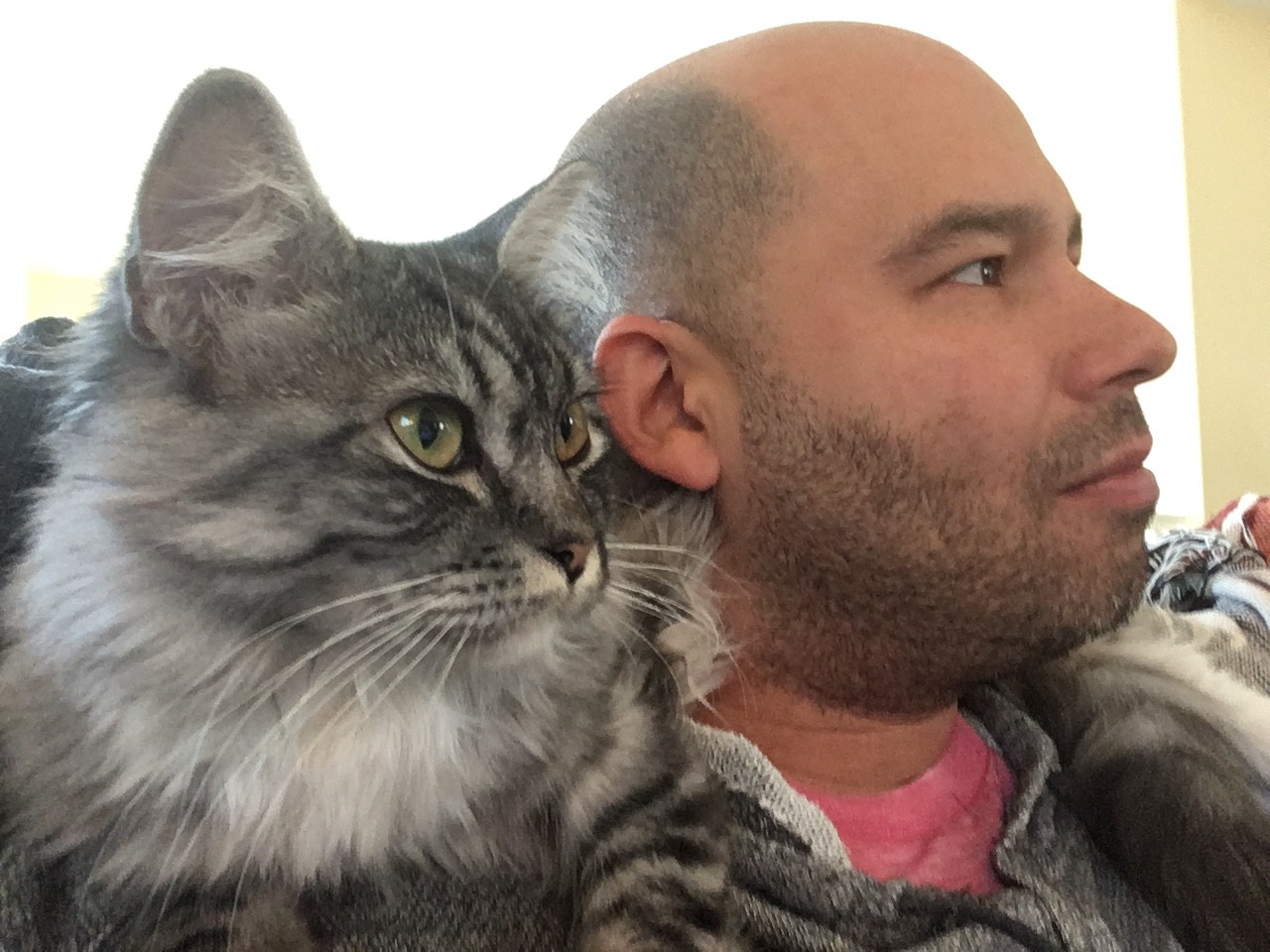 Editor-in-Chief
Aaron Trammell, PhD is an Assistant Professor of Informatics at UC Irvine. He graduated from the Rutgers University School of Communication and Information in 2015 and spent a year at the Annenberg School of Communication at USC as a postdoctoral researcher. Aaron's research is focused on revealing historical connections between games, play, and the United States military-industrial complex. He is interested in how political and social ideology is integrated in the practice of game design and how these perspectives are negotiated within the imaginations of players. In addition to his work at Analog Game Studies he is also the Multimedia Editor of Sounding Out!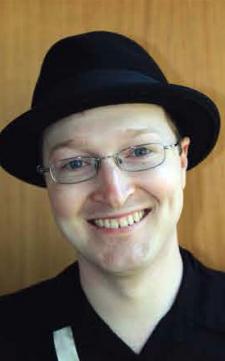 Editor
Evan Torner, PhD (University of Massachusetts Amherst), is (University of Massachusetts Amherst), is Editor and Co-Founder of Analog Game Studies, and Assistant Professor of German Studies at the University of Cincinnati. He currently serves as Undergraduate Director in German Studies and Director of the UC Game Lab. His fields of expertise include East German genre cinema, German science fiction, critical race theory, role-playing game studies, and Nordic larp. Torner has contributed to the field of game studies by way of his co-edited volume (with William J. White) entitled Immersive Gameplay: Essays on Role-Playing and Participatory Media (McFarland, 2012) and numerous published articles on live-action, tabletop, and computer role-playing games. He co-founded the Golden Cobra game contest in 2014, and has served on the steering committee of the Living Games Conference.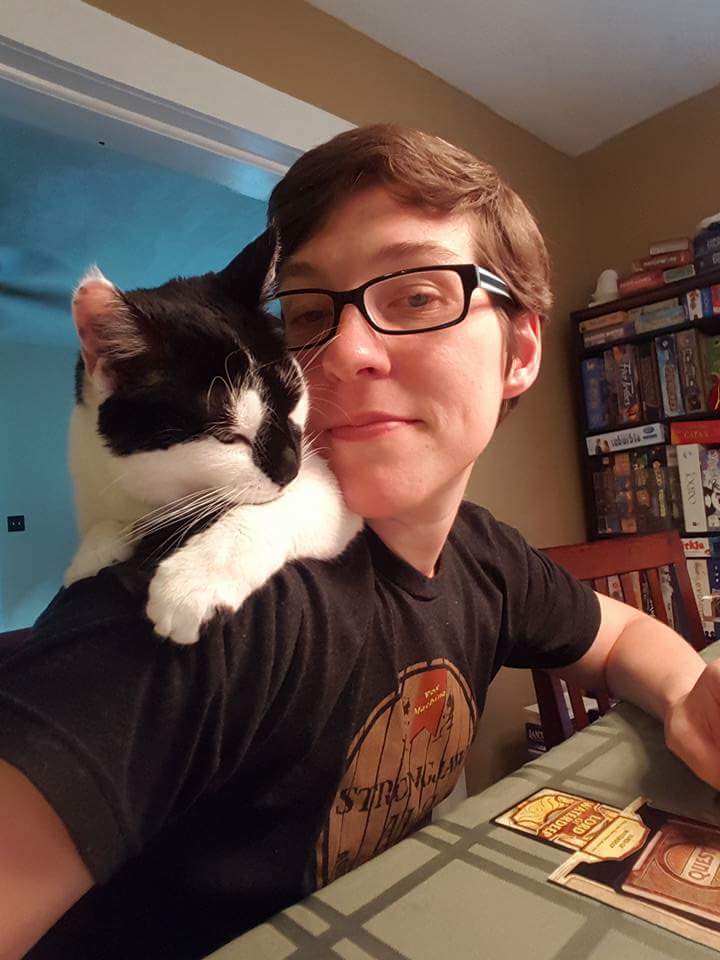 Editor
Shelly Jones, PhD is an Associate Professor of English at SUNY Delhi, where she teaches classes in mythology, literature, and writing. She received her PhD in Comparative Literature from SUNY Binghamton. Outside of academia she is an active nerd who enjoys board games, Dungeons and Dragons, being outdoorsy, and knitting.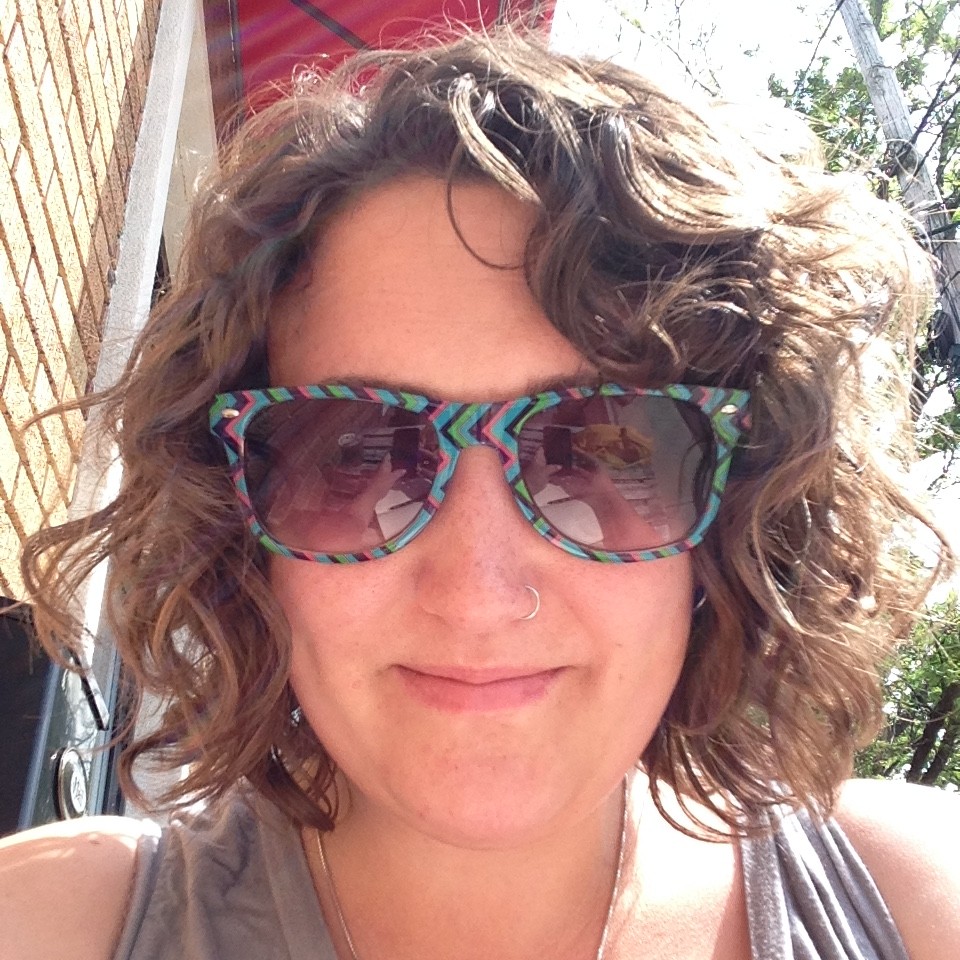 Editor-at-Large
Emma Leigh Waldron is a PhD candidate in the Performance Studies Graduate Group at the University of California, Davis and a graduate of the MA Performance Research program at the University of Bristol. Emma's research lies at the intersection of performance studies and media studies and is informed by affect theory and feminist epistemology. Her dissertation questions how intimacy is performed in the 21st century through an analysis of sex(uality) in HBO television shows, live-action role-playing games, and ASMR videos on YouTube.