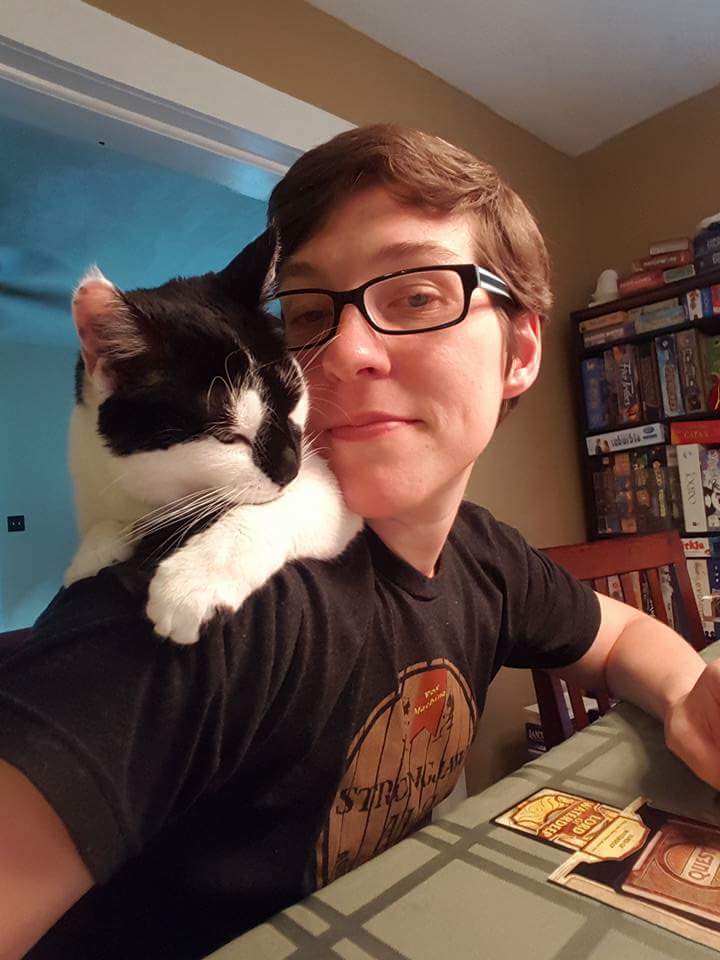 Shelly Jones, PhD  is  an Assistant Professor of English at SUNY Delhi, where she teaches classes in mythology, literature, and writing.  She received her PhD in Comparative Literature from SUNY Binghamton. Outside of academia she is an active nerd who enjoys board games, Dungeons and Dragons, being outdoorsy, and knitting.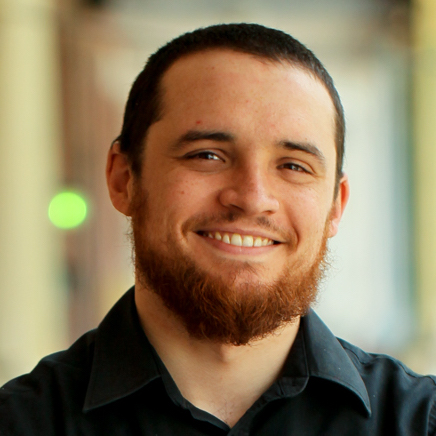 Greg Loring-Albright is a student in the Communications Culture & Media PhD program at Drexel University in Philadelphia, PA. He makes tabletop and pervasive games, most recently "Leviathan," published by Past Go Play, an asymmetrical card combat microgame inspired  by "Moby Dick." Find him on twitter @gregisonthego participating in coffee- and gaming-related chats.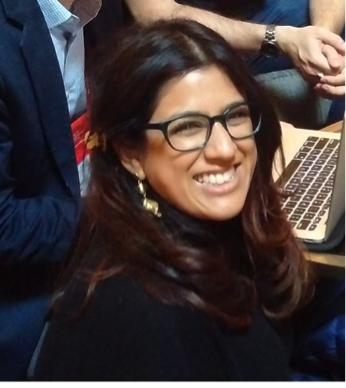 Farah Qureshi is a PhD student and research assistant at UC Irvine, working both with the Institute of Money, Technology, and Financial Inclusion (IMTFI) and on a cryptocurrency and Blockchain collaborative research database based at UC Irvine. She received her M.Sc. from the University of Oxford and B.A. from the University of Warwick, and previously worked with money and treasure collections at the British Museum. Her research is on the social impact of financial technology innovation and implementation in Kenya.