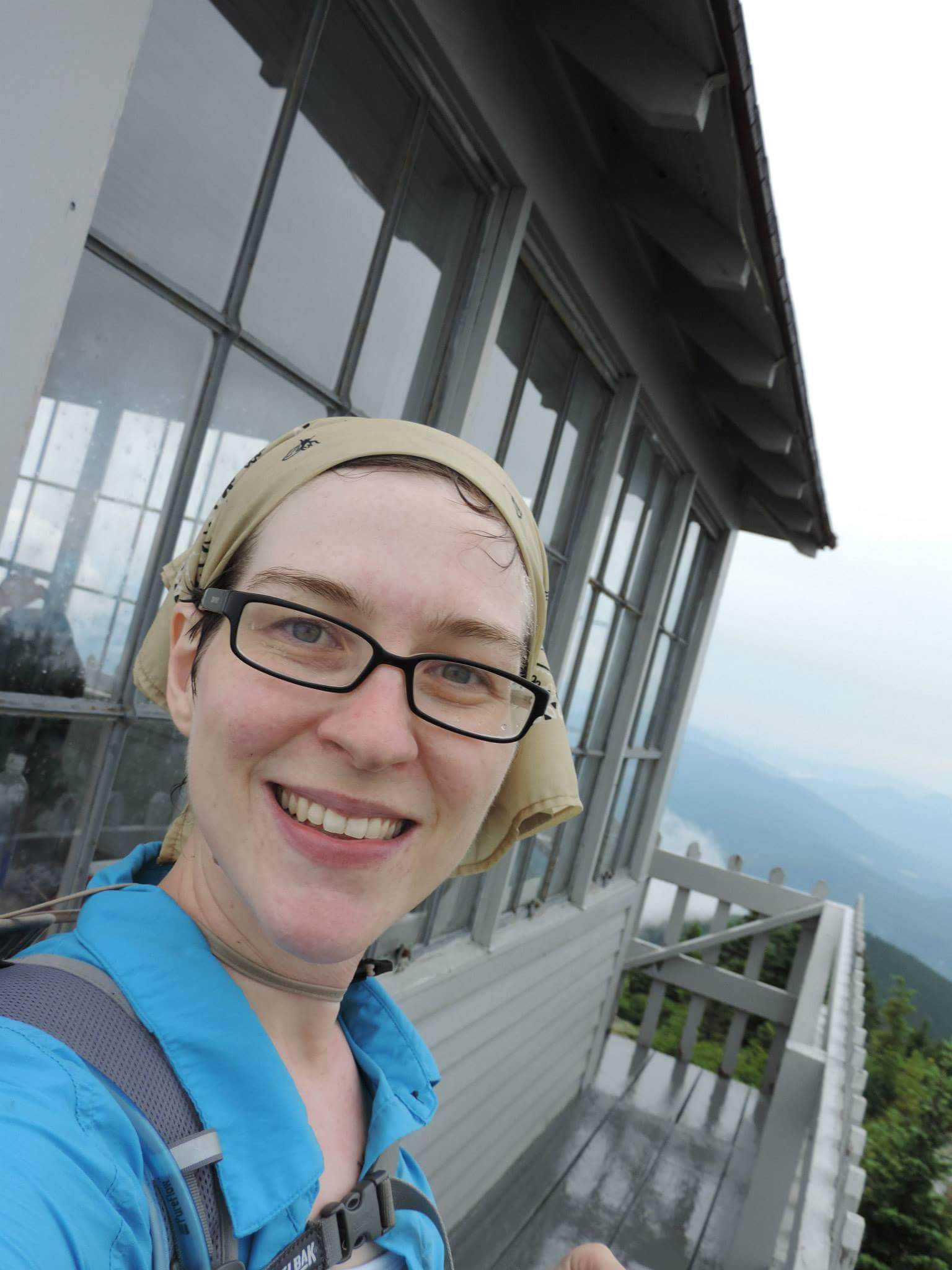 Shelly Jones, PhD is an Assistant Professor of English at SUNY Delhi, where she teaches classes in mythology, literature, and rhetoric.  She received her PhD in Comparative Literature from SUNY Binghamton. Outside of academia she is an active nerd who enjoys board games, Dungeons and Dragons, being outdoorsy, and knitting.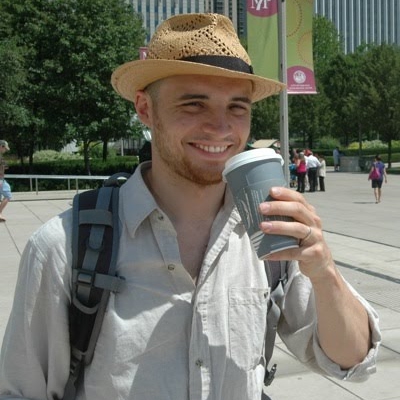 Greg Loring-Albright makes and writes about tabletop and real-world immersive games at gregisonthego.wordpress.com. He holds a bachelor's degree in Film and Media Studies from Swarthmore College. He lives, works, and makes games in Harrisburg, PA.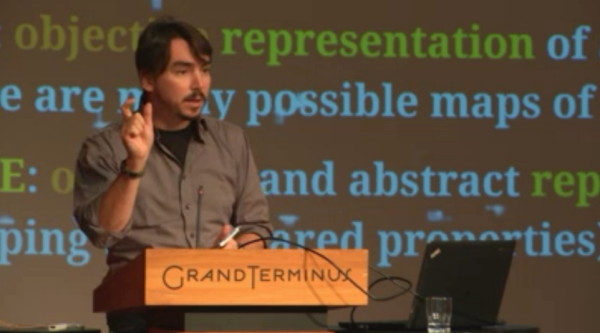 Ivan Mosca, PhD is a researcher in the fields of Social Ontology, Game Studies and Bioethics for the University
of Torino, Italy. He has a bachelor's degree, a master's degree, and a PhD in philosophy. Recently he has investigated the notion of gaming rules ("What is it like to be a player? The qualia revolution in game studies" – Games and Culture, 2016), the ontology of games ("The Ontology of Digital Games" – Wiley IEEE, 2014), and the role of gender in gaming ("Ontology of Gender in Computer Games" – Mise au Point, 2014). He also explores these topics through the design of gaming apparatuses for exhibitions, gamescons and other events. He is a member of Game Philosophy Network, In gioco, Labont, Philosophy for Children, Consulta di Bioetica, and Bioethos.