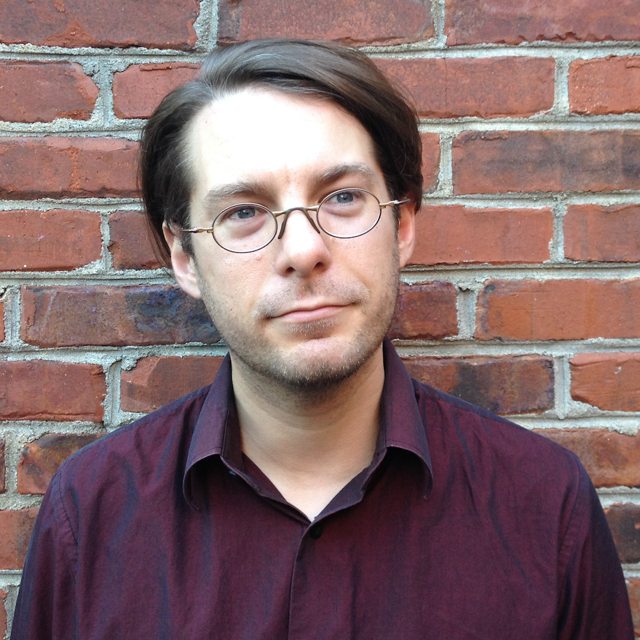 Ian Bellomy, MFA is an assistant professor of Communication Design within the college of Design, Architecture, Art and Planning at the University of Cincinnati. He mostly teaches interaction design but also teaches a studio on board game design. An interest in accurate and useful descriptions of interactivity led him to the Savannah College of Art and Design where he received a MFA in Interactive Design and Game Development. He recently released Hinges, a simple puzzle game for iPad.
Shelly Jones, Ph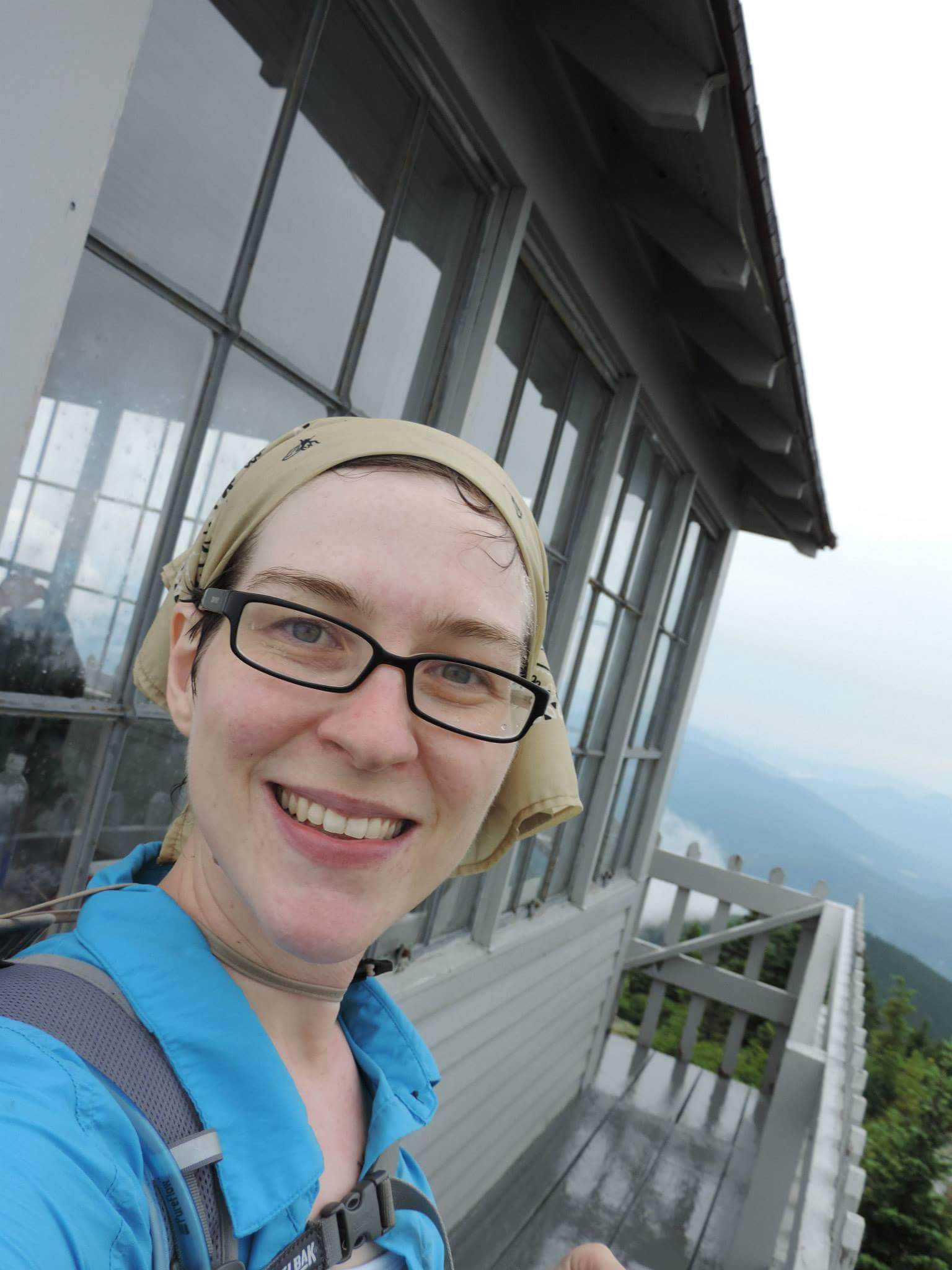 D is an Assistant Professor of English at SUNY Delhi, where she teaches classes in mythology, literature, and rhetoric.  She received her PhD in Comparative Literature from SUNY Binghamton. Outside of academia she is an active nerd who enjoys board games, Dungeons and Dragons, being outdoorsy, and knitting.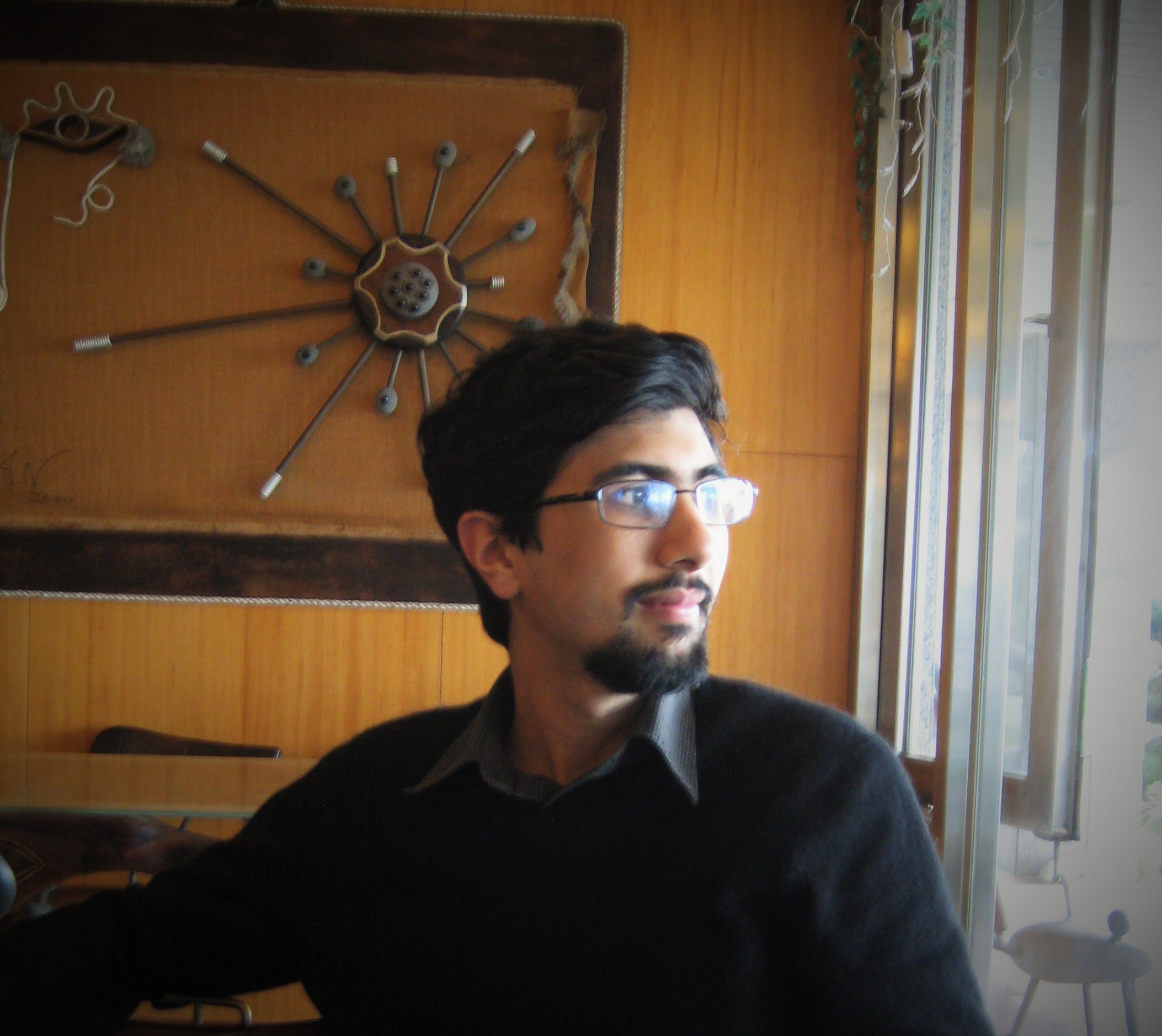 Jonathan Rey Lee, PhD is a comparatist currently researching toys and analog games, especially as performative sites for transmedia, narrative, and philosophical engagement. He received his PhD in Comparative Literature from UC Riverside and currently resides in Seattle. He has written (and is still writing) on LEGO and his paper "The Plastic Art of LEGO: An Essay into Material Culture" is available in the Design, Mediation, and the Posthuman anthology. Jonathan can be contacted at https://ucriverside.academia.edu/JonathanLee.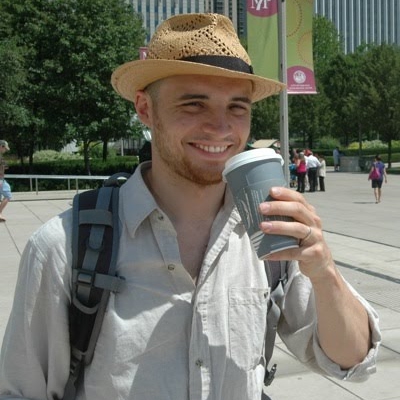 Greg Loring-Albright makes and writes about tabletop and real-world immersive games at gregisonthego.wordpress.com. He holds a bachelor's degree in Film and Media Studies from Swarthmore College. He lives, works, and makes games in Harrisburg, PA.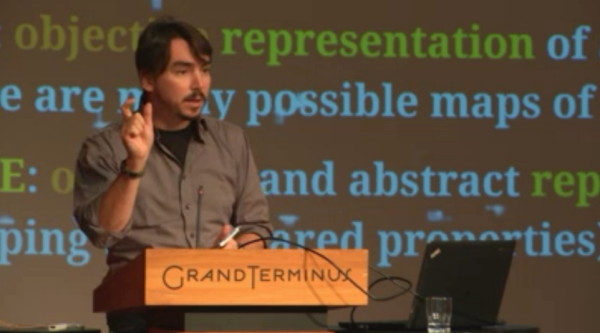 Ivan Mosca, PhD is a researcher in the fields of Social Ontology, Game Studies and Bioethics for the University
of Torino, Italy. He has a bachelor's degree, a master's degree, and a PhD in philosophy. Recently he has investigated the notion of gaming rules ("What is it like to be a player? The qualia revolution in game studies" – Games and Culture, 2016), the ontology of games ("The Ontology of Digital Games" – Wiley IEEE, 2014), and the role of gender in gaming ("Ontology of Gender in Computer Games" – Mise au Point, 2014). He also explores these topics through the design of gaming apparatuses for exhibitions, gamescons and other events. He is a member of Game Philosophy Network, In gioco, Labont, Philosophy for Children, Consulta di Bioetica, and Bioethos.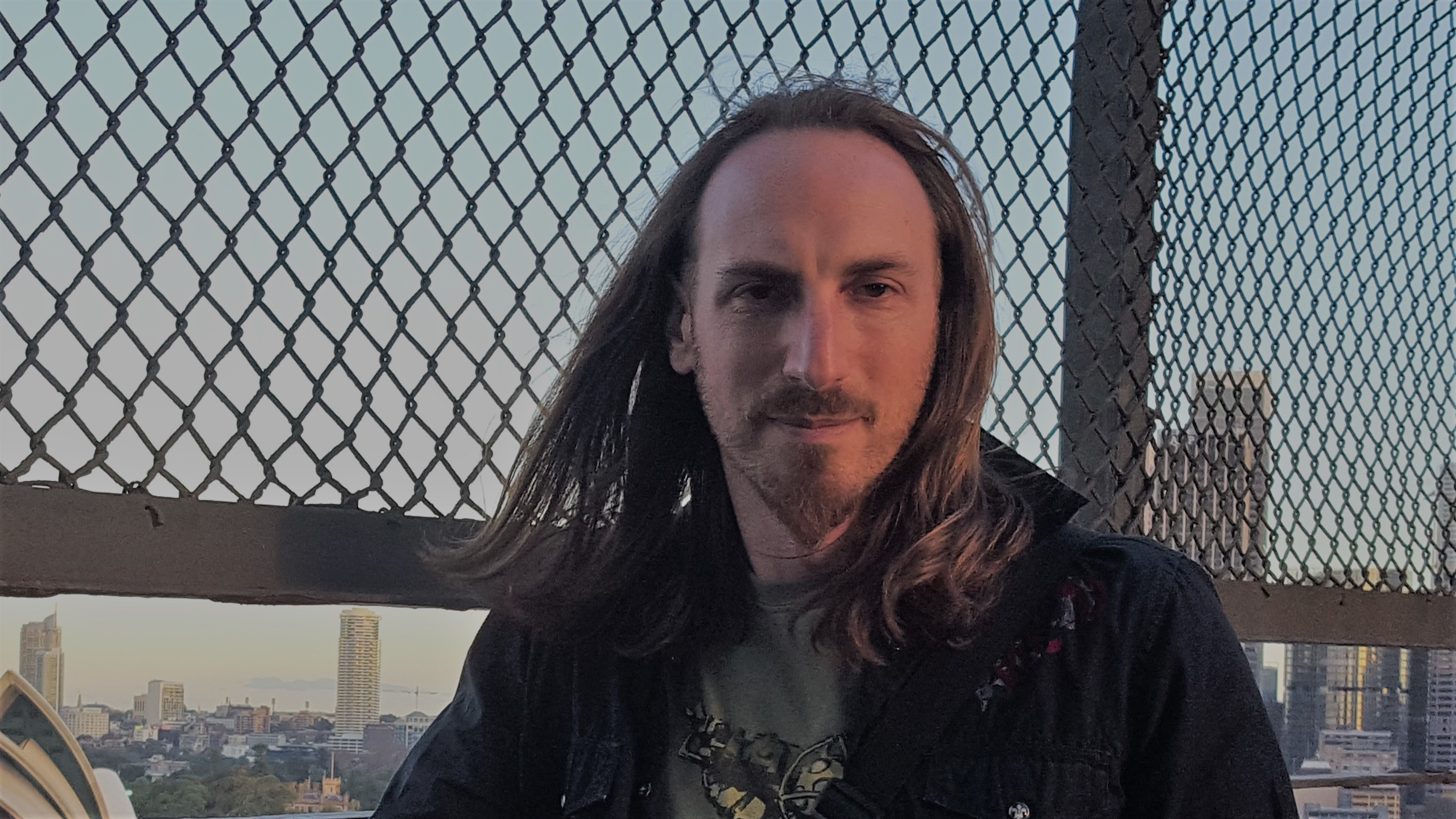 David Parisi, PhD is an Associate Professor of Emerging Media at the College of Charleston. He received his PhD from NYU's Department of Media, Culture, and Communication. He has written extensively on the relationship between videogames and the body, including most recently Shocking Grasps: An Archaeology of Electrotactile Game Mechanics (Game Studies, 2013) and A Counterrevolution in the Hands: The Console Controller as an Ergonomic Branding Mechanism (Journal of Games Criticism, 2015). His book Archaeologies of Touch: Interfacing with Haptics from Electricity to Computing will be published with University of Minnesota Press in early 2018, and his coedited themed issue on Haptic Media Studies is forthcoming in New Media & Society later in 2017.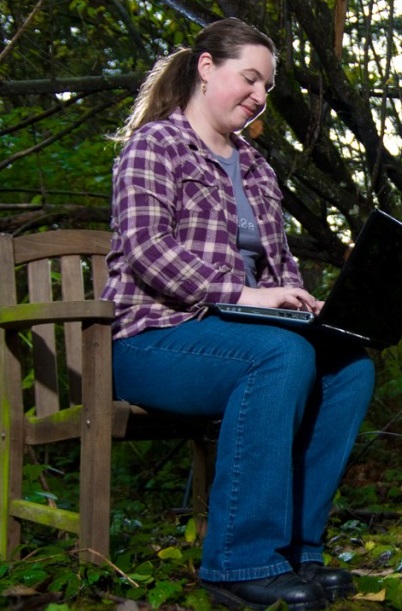 Kathryn (Kate) Ringland is a Ph.D. Candidate in Informatics at the University of California, Irvine, an ARCS scholar, and part of the Social & Technological Action Research Group. Her areas of interest include human computer interaction, ubiquitous computing, assistive technology, and technology for individuals with autism. She is a member of the Star Group in LUCI in the Donald Bren ICS School.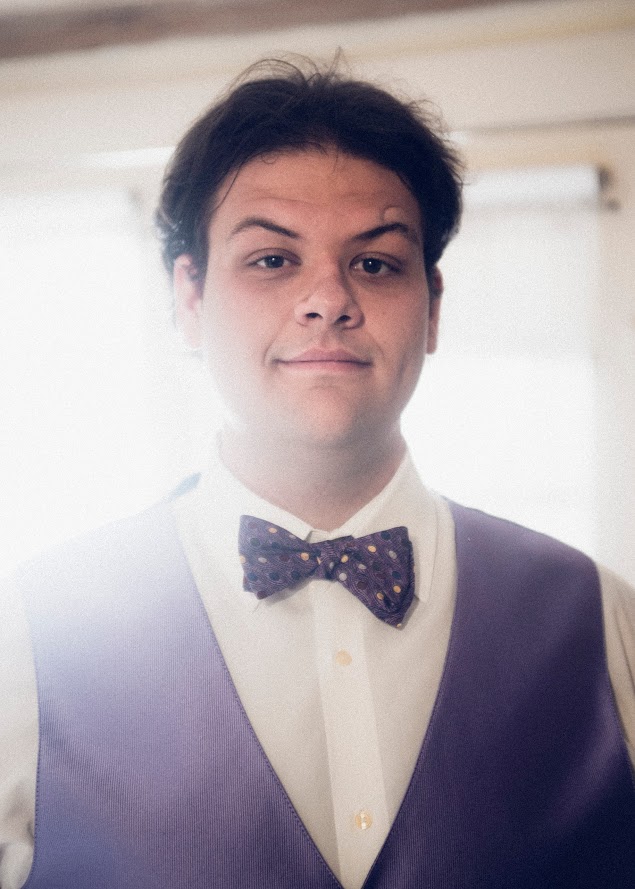 Michael Stokes is an independent scholar whose work focuses on the complicated interactions between disability and science fiction films and literature. He currently holds a BA in English from the University of Michigan, Ann Arbor Campus and an AA in Theatre Studies from Grand Rapids Community College. His writing centers on the entangled relationships between the representation of disabled characters in sf literature from the 1940s to present with race, queerness, and sexuality. In July of 2017, he will be presenting at the International Conference on Educational, Cultural, and Disability Studies. When not actively writing, he reads and watches sf between D&D sessions or board game nights.