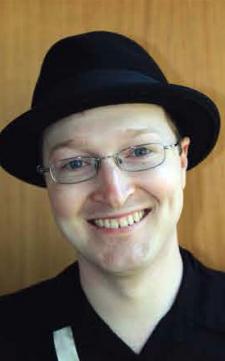 Evan Torner (Ph.D. University of Massachusetts Amherst), is Assistant Professor of German Studies at the University of Cincinnati. His dissertation "The Race-Time Continuum: Race Projection in DEFA Genre Cinema" explores East German westerns, musicals and science fiction in terms of their representation of the Global South and its place in Marxist-Leninist historiography. This research has been supported by Fulbright and DEFA Foundation grants, as well as an Andrew W. Mellon Postdoctoral Fellowship at Grinnell College from 2013-14. His fields of expertise include East German genre cinema, German film history, critical race theory, and science fiction. His secondary fields of expertise include role-playing game studies, Nordic larp, cultural criticism, electronic music and second-language pedagogy. Torner has contributed to the field of game studies by way of his co-edited volume (with William J. White) entitled Immersive Gameplay: Essays on Role-Playing and Participatory Media (McFarland, 2012). He organized the Pioneer Valley Game Studies Colloquium in 2012, and helps organize JiffyCon, Origins Games on Demand, and Western Massachusetts Interactive Literature Society (WMILS) events. His freeform scenario "Metropolis" was nominated for "Best Game Devices" at Fastaval 2012 in Hobro, Denmark, and several other scenarios have been selected for the program. These scenarios constitute part of a larger book project that teaches German cinema through the medium of live-action games. He has also written prose for the Knutepunkt books as well as Playground magazine. He can be reached at evan.torner <at> gmail.com.
---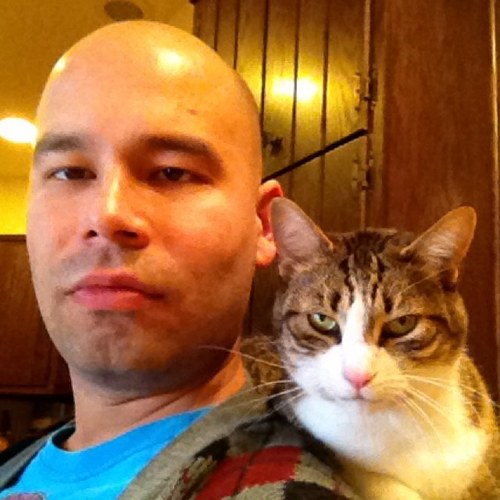 Aaron Trammell, is a Doctoral Candidate at the Rutgers University School of Communication and Information. He is also a blogger, board game designer, and musician. He is the multimedia editor of the Sound Studies blog Sounding Out! For his dissertation he is investigating the ways that fan subcultures in the 1960s created the game Dungeons and Dragons. In particular, the importance of affective bonds to their work, and the influence of Cold War motifs on their writing. You can learn more about Aaron and his work at aarontrammell.com.
---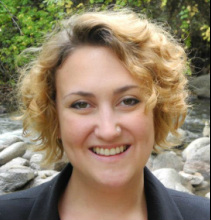 Emma Leigh Waldron, is a Doctoral Student in the Performance Studies Graduate Group at the University of California – Davis and a graduate of the MA Performance Research program at the University of Bristol. Emma's work questions identity, sexuality, immersivity, and embodied knowledge, and she is especially interested in the ways in which these issues are challenged and played with through the practices of larp, porn, and drag. Emma is inspired by the powerful potential of performance as a tool for feminist and queer activism. Her research interests extend to fat studies, documentary studies, humor studies, the written word (handwriting, journals, and marginalia), film and photography (as a site of contact between performance and artifact), nostalgia and the construction of historical narratives, Shakespeare, and pop culture and media.